What are UVC Compliant Cameras?
UVC cameras are plug-and-play devices that can be used with any USB-enabled computer without the need for special drivers or software. UVC cameras also provide a consistent interface for developers, making it easier to create applications that work with different types of cameras.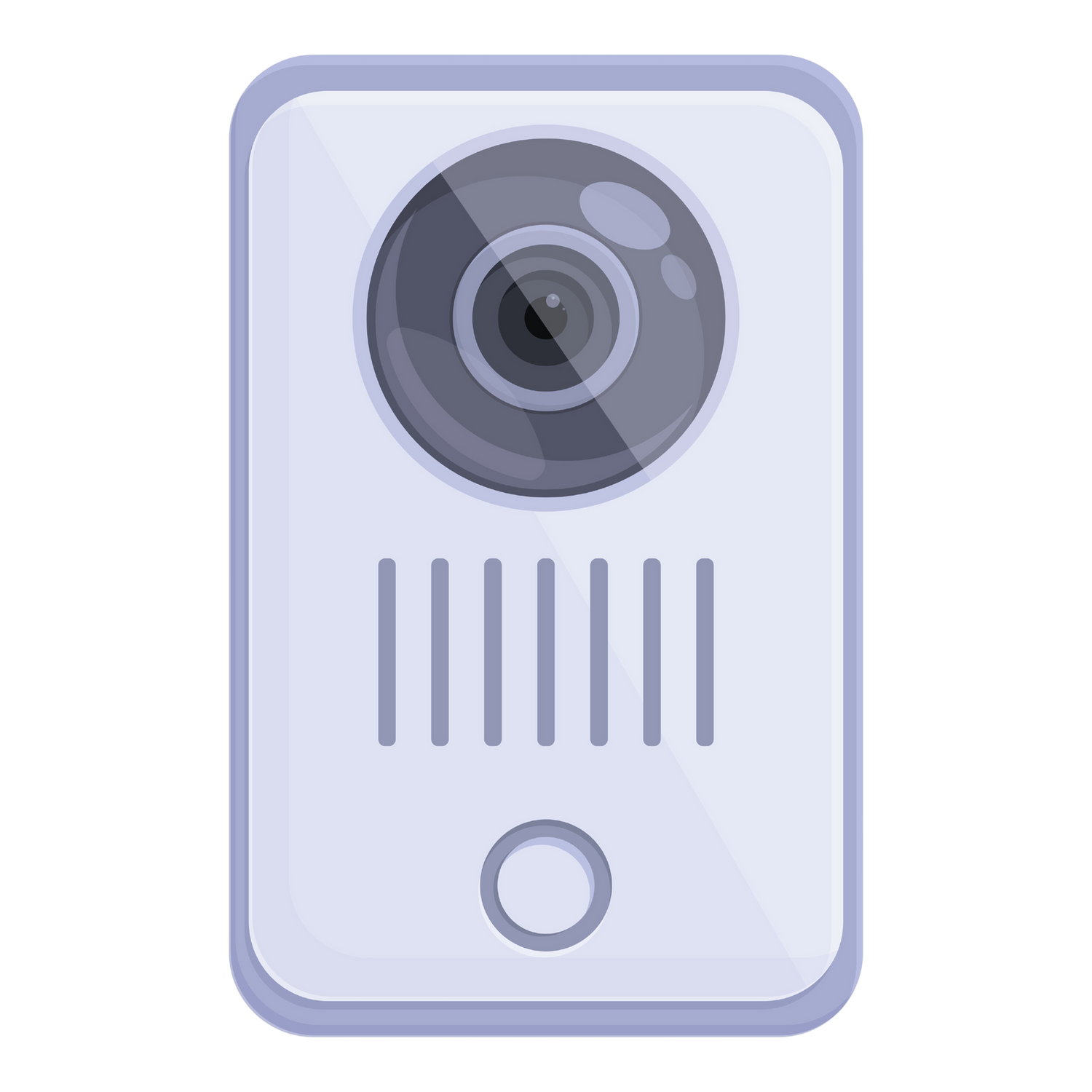 What do people use UVC cameras for?
UVC compliance is a useful feature for cameras, especially those used for video conferencing, live streaming, security and even for education where teachers can use these cameras to provide live demonstrations and capture footage for later viewing by students or other applications where ease of use and compatibility are important.