HIKROBOT
Hangzhou Hikrobot Digital Technology Co., Ltd., otherwise known as HIKROBOT was established in 2001 and quickly established itself as a leading supplier of CCTV cameras and systems. By September 2016, the company had a market capitalisation of more than $20 billion USD and has more than 18,000 employees world wide.
In 2016, HIKRobotics was started as an internal division which manages the sales and support of the machine vision and robotics products and services.
Scorpion Vision Ltd (SVL) and HIKROBOT signed a distribution agreement in July 2017, giving SVL distribution rights for the UK and Ireland as well as globally through the company's B2B ecommerce site.
HIKROBOT Product Range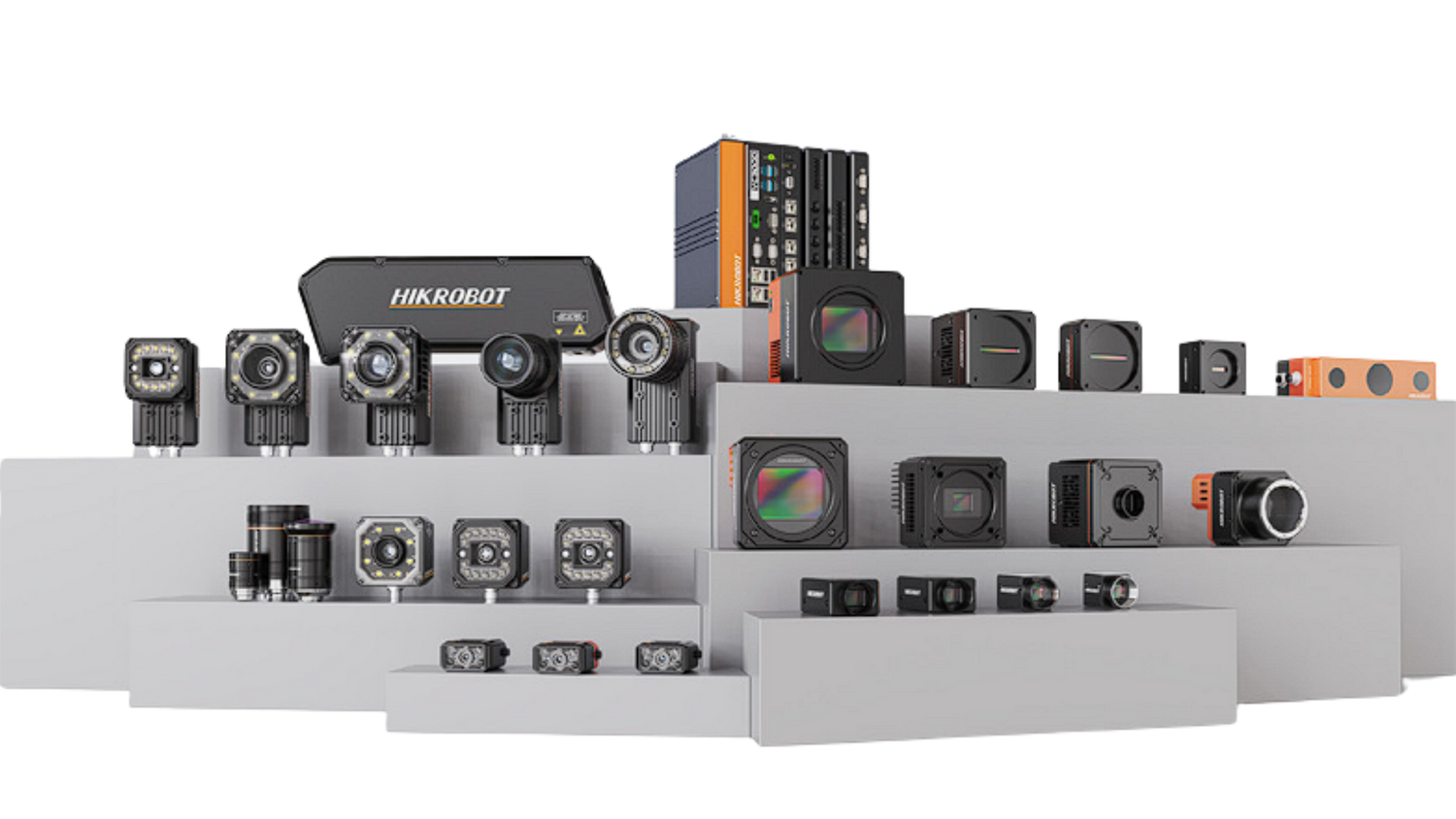 HIKROBOT Products
Smart Cameras
Smart Code Readers
This new range of machine vision products offer both quality and low cost, courtesy of the company's volume purchasing capability. The camera systems are bundled with well designed software drivers and SDKs (Software Development Kits) which are easy to use and robust, with inbuilt GeniCam capability. This means that all HIKROBOT camera products can be 'dropped in to' existing industrial vision applications software that utilises the GeniCam protocols.
The same build quality and cost benefits exist with the new range of machine vision lenses that are available from HIKROBOT through Scorpion Vision Ltd.