M12 Lens 6mm F2.0
SKU: SVL-0620MAC
Shipping & Returns

Free shipping to all UK addresses. Standard shipping to all other destinations - select destination on checkout to get pricing.

Returns
Key Features
Focal Length: 6mm
F Number: F2.0
Iris: Non-adjustable
Mount: M12
Format: 1/1.8"
Filter Size: n/a
Megapixel: 2MP
Horizontal Field of View: 66 Degrees
Distortion: <6.5%
Back Focus: 9.28mm
Working Distance: 0.1 - 0.5mm
Design Wavelength: 400-950nm
Sample Images
Sensor: 1/3" Aptina MT9V024
In the image below the sugar cube was 18mm from the lens. This is the minimum distance that this lens will focus on.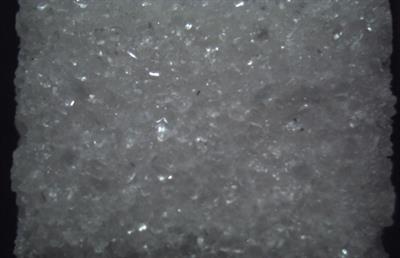 In this next image, the sugar cube was 44mm from the lens.
The sugar cube is 16mm x 14mm.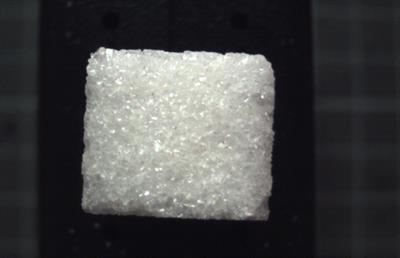 In this next sample image, the penny (d=20.3mm) was at a distance of 8cm from the lens. This lens has a medium focal length and low distortion of the image. It also has macro functionality for close images.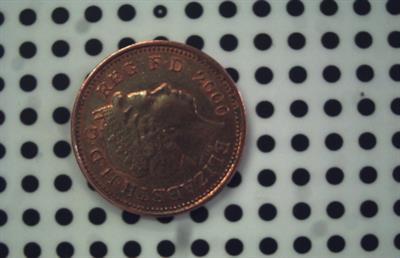 In the next images, the sensor used was a 1/4" Sony ICX618. The first image is focused at a distance of 12mm from the lens and the second at 24mm.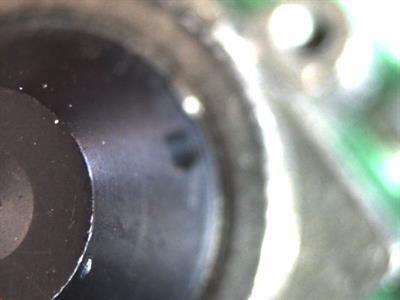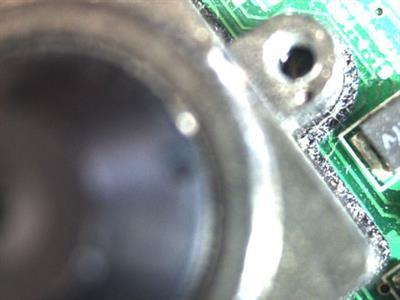 Share