M12 Lens 50mm F4.0
SKU: SVL-F5040MAC
Shipping & Returns

Free shipping to all UK addresses. Standard shipping to all other destinations - select destination on checkout to get pricing.

Returns
Key Features
Focal Length: 50mm
F Number: F4.0
Iris: Non-adjustable
Mount: M12
Format: 2/3"
Filter Size: n/a
Megapixel: 10MP
Horizontal Field of View: 10.08 Degrees
Distortion: <-0.25%
Back Focus: 29.7mm
Working Distance: 0.5m - ∞ 
Design Wavelength: 400-950nm
Sample Images
In this sample image, the penny (d=20.3mm) was at a distance of 330mm from the lens. The sensor used  1/3" Aptina MT9V024.

This lens has a super large focal length producing a close image of far subjects. Due to this producing a sharp image requires a steady lens.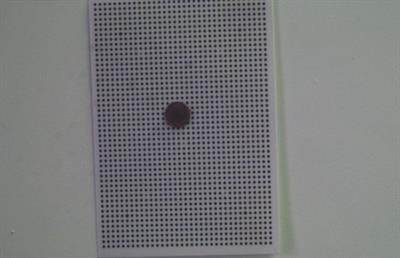 In these next images, the sensor used was a 1/4" Sony ICX618. The first image is focused at a distance of 380mm from the lens and the second at 392mm.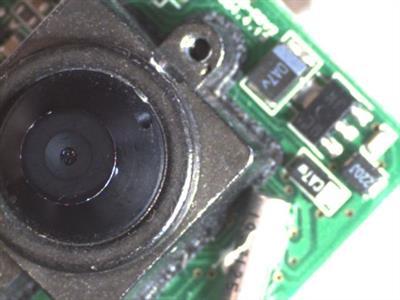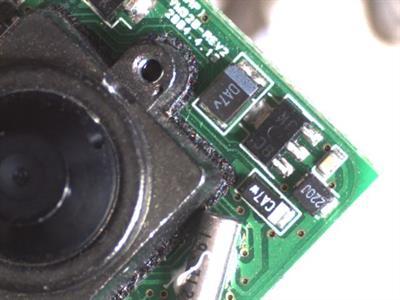 Share