Hypersen 2.2MP High Speed Industrial Camera
SKU: HPS-HSC2K
Shipping & Returns

Shipping

Free shipping to all UK addresses. Standard shipping to all other destinations - select destination on checkout to get pricing.

Returns

If you would like to return or have any questions about your returning your item, please contact returns@scorpion.vision
A high speed industrial camera with two sensor options:
2.2 Megapixel Global Shutter
25 Megapixel Global Shutter
The 2.2MP camera is capable of outputting 1490 frames per second at 2.2 megapixels. 
We recommend 1" format C mount lenses for these cameras.
We are taking this camera into stock in September 2021. Units will be available for trial and lease for the remainder of 2021. Please contact us for further details on how you can evaluate a high speed camera.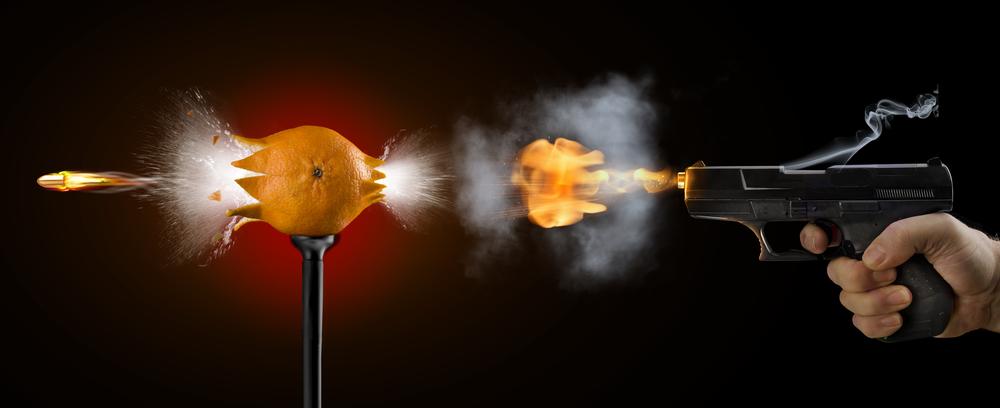 Specification

HPS-HSC2K

HPS-HSC5K

2048 x 1080 pixels

5120 x 5120 pixels

Pixel Pitch

6μm x 6μm

2.5μm x 2.5μm

Sensor Size

13.9mm

18.1mm

Cont. Data Transfer Rate

1490 F/s @2.2 megapixel, 8 bit

2971 F/s @1 megapixel, 8 bit

150 F/s @25 megapixel, 8 bit

240F/s @ 10 megapixel, 8 bit

Dynamic Range

53dB@Linear mode, 90dB@HDR mode

61.4dB@10bit

Shutter Type

Global




Data Interface

40Gb Ethernet fibre interface




Power supply requirements

12VDC, with typical power consumption of 13W
Share